Payroll System Philippines: Payroll Outsourcing
Payroll outsourcing in its basic terms is the same as other traditional outsourcing activities. Company owners hire an external supplier or firm to handle a specific management function for them; which in this case – to do Payroll processes.
Payroll is a critical responsibility for the human resource department because it involves all the financial matters that deal with the company's employees including salary, benefits and deductions. Some companies endure this work and choose to have an internal payroll department just to make sure they adhere financially to their employees while precisely maintaining compliance with government regulations. Payroll processing needs a lot of work so many firms find so much value on outsourcing payroll in order to save time, money and man power.

BENEFITS OF PAYROLL OUTSOURCING
  Cut Down your cost  Accuracy    Increases Productivity
   Reliability & Accountability    Hassle Free    Provide Insights & Security
RISK AND DIFFICULTIES OF DOING YOUR PAYROLL YOURSELF
REPETITION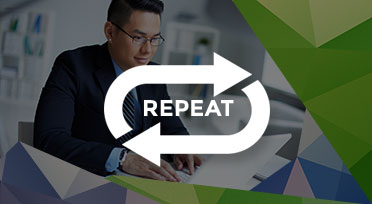 Payroll processing requires a lot of effort and patience, even payroll experts and masters attest to this fact because there is repetition in the nature of work. You'll find yourself in a loop completely grinding through computations every pay day and you need to be constantly adapting to changes on labor code regulations so you can make sure you're not committing errors.
REPORTS AND PENALTIES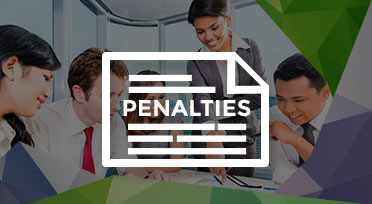 Documentation is another thing, the Bureau of Internal Revenue (BIR) mandates employers to prepare a payroll report in a certain period of time and late submission will only result to a penalty. The whole activity demands a lot of time, staffing and knowledge to be able to make trough the pains of payroll processing; you might just quit before even starting!
Business owners, faced with this problem, are torn between two options, its either they Process Payroll internally or outsource it; go for broke and solve the payroll problem head-on or kindly ask a friend to help you. Both are designed to cope with the pains and difficulties of payroll management but aren't easier to call a more experienced friend to do the job for you?