As an employer, it is your responsibility to manage financial records that includes salary, benefits and deductions for the employees and complying taxes for the government and these processes takes a lot of work and time that is why many companies in the Philippines begin to consider outsourcing.
Philippine Payroll Guide:
1. REGISTER TO GET EMPLOYER CORRESPONDING IDENTIFICATION NUMBERS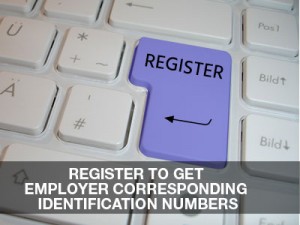 It is in the law that employers are required to make contributions for their employees. These contribution is a deduction to the employees monthly compensation.
Here are the mandated government agencies that the company should register to:
*Social Security System (SSS) – is a social insurance program for employess that will provide financial assistance for them.
*Philippine Health Insurance Corporation (PhilHealth) – is a health insurance corporation that will provide employees with their medical care.
* Home Development and Mutual Fund (HDMF) – is a national savings program that will provide housing loans for the Filipino workers
Also, register the business to Bureau of Internal Revenue (BIR) whom will assess and collect the business' taxes.
All of these identification numbers are needed for filing all data and details of the company and its employees.
2. ESTABLISH EMPLOYEE DATABASE AND UPDATE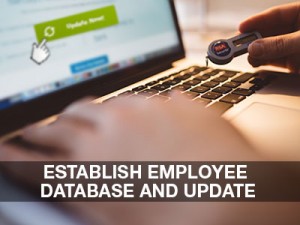 Employee's information such as name, gender, address, birth date, tax status, number and names of qualified dependent, and identification numbers (TIN, SSS, HDMF, PHILHEALTH) must be gather upon his/her entry in the company. This information must be organized and updated whenever there are changes in the employee's information. All the gathered data can be used for payroll processes and filed every end of the month.
3. COMPLYING WITH PAYROLL POLICIES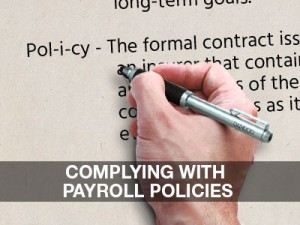 There are mandated regulations and policies regarding the rights of the employer & employee, and payroll is one of the rights of an employee. The company should adopt payroll policies. All company policies concerning employee's attendance, leaves, holiday pay, number of work hours, etc these must be in accordance of the law.
4. DETERMINING PAYMENT SCHEMES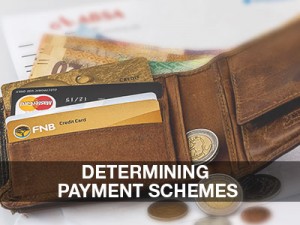 Employers can pay employees weekly, bimonthly, monthly by cash, check or via electric transfer. There are positive and negative aspects in these methods, the company has to choose what suits best for its business. Determining these is important to payroll processing. It will identify how fast the process should be and what kinds of documents should be needed for paying the employees.
The payroll process that you might know before is just multiplying an employee's hours by an X amount of pay rate and subtracting deductions like tax withholdings, government contributions etc. it is surprisingly more than that. You are seeing just the tip of the ice berg.
On top of registering nitty-gritty government documents and submitting them on a periodic schedule, you have to adopt to ever changing labor laws, updating established employee data base and making sure you pay your employees on the time whether manually or depositing it to their bank accounts. Now you know more. Payroll Processing is not an easy peasy task!
TrendStatic Corporation is also a payroll outsourcing provider located in Ortigas Centre, Pasig Philippines.
We are happy to meet with you for us to assess your company's payroll requirements.

For more detailed information about this topic or you want assessment for your company, please feel free to contact us by filling up the blue form, and we will contact you as soon as we read your message. 
Recommended Services for your company growth:
Accounting Services (Bookkeeping, Tax, FS Analysis, Business Process Review)
Business Consultancy and Corporate Services